---
Minor Psychiatric Rehabilitation Program
The Child and Adolescent Psychiatric Rehabilitation Program (PRP) at HACS is designed for minors who are 5 to 17 years of age. This program provides a unique and successful service that supports and strengthens parenting. HACS program offers group and individual services for minors who have experienced multiple serious episodes of mental illness. It is designed to encourage self-determination of goals and improve minor's ability to function at home, school and within the community. Our PRP helps youths with developing the skills to help them succeed anywhere. HACS PRP helps to improve the child's behaviors, academic performance, problem solving skills and teaches social/vocational responsibilities.

Individualized services are provided in the child's home or community. This is an opportunity for the youth to adapt new skills in their natural environment. Emphasis is placed on skill development, enhancing self-confidence and establishing a network of natural supports.
MINOR SERVICE AREAS WILL CONSIST OF:
Age-Appropriate self-care skills
Personal Hygiene, grooming, nutrition and self-administration of medication
Social Skills
Community Integration Activities, Developing Natural Supports and Community Activities
Independent Living Skills
Maintenance of living environment, community awareness, mobility skills, money management, accessing available entitlements, cultural interest, conflict resolution, anger management, interactive skills, maintaining personal living space, maintaining age-appropriate boundaries, maintaining personal safety in a social environment and time management (structured and unstructured).
Other areas of need as identified
ONSITE GROUP SERVICES
Structured group services are offered weekly to children. Activities are designed to encourage the youth to develop skills for working in groups and in peer relationships.
Services offered target the development of:
Community living skills
Peer and interpersonal relationship skills
Problem solving skills
Job readiness skills
Leisure/recreation opportunities
Admission Criteria For PRP Services
The individual must be at least five (5) years old.
The individual must have active Medical Assistance or agree to private pay terms.
The individual must have an Axis I diagnosis of severe or chronic mental illness that can be verified through a therapist (LCPC or LCSW-C) and / or a psychiatrist
The individual must have a serious impairment in his/her ability to function independently in the community.
Referral Process For PRP Services
The referral must be completed by the treating Psychiatrist or Licensed Therapist (LCPC or LCSW-C).
Once the referral is received, HACS staff will check the medical assistance number to ensure that it is active and then schedule a face-to-face interview with the potential participant.

After the interview, the staff will submit all information to the State to receive authorization to provide services.

Once the authorization is obtained, HACS staff will contact the referral source and client to inform them of the program acceptance and set up a start date and transportation.
Let's Talk Today
Ph: 1(800) 605-6949
Fax: 301 577 1489
Open Hours:
Monday-Friday: 9am-6pm
Saturday: 10am – 1pm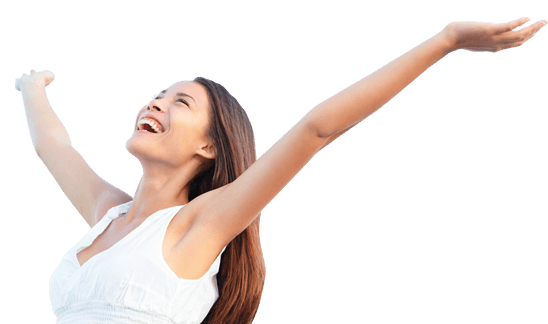 Address: 13 C Street, Suite B, Laurel, MD 20707
Let's Talk Today
Ph: 1(800) 605-6949
Fax: 301 577 1489
Open Hours:
Due to COVID-19, we will not be accepting walk-in appointments.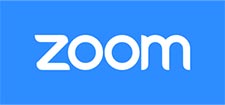 We will be holding our appointments via Zoom.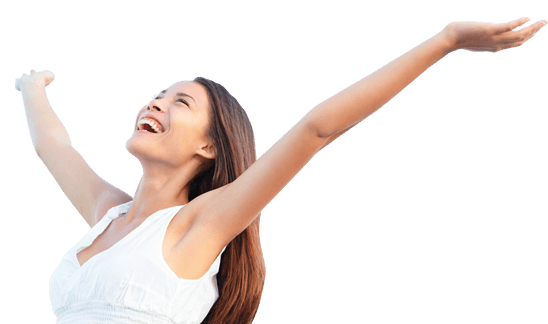 Address: 13 C Street, Suite B, Laurel, MD 20707