Mental Health Therapy
Hope Alive offers  quality mental health therapy services to individuals, couples, families and/or group utilizing a holistic approach. 
At Hope Alive, we ensure our patients are provided with safe, comfortable, warm and supportive atmosphere where they are free to express themselves. 
The services we offer includes:
---
Individual Therapy
We provide individualized one on one therapy to patients of all ages to address the issues they are facing. The first session consist of assessment and diagnostic. The subsequent sessions are 45 minutes to an hour listening to patients and discussing ways to resolve their issues.
Children and Adolescents
We offer specialized care to children of ages 10 through 17 to address their behavioral and mental health diagnosis. We address behaviors such as anger, conduct disorder, oppositional disorder, temper tantrums, violence and many more.
Couple Therapy
Hope Alive  provides counseling for married or unmarried couples looking to learn communication skills, conflict resolution and deepen their intimacy.
Our Services helps couples to work out their differences, learn to communicate better and focus on reconnecting with one another. We recommend couples attend 10 to 12 sessions together to fully reap the benefits. Each session is 45 minutes to an hour long.
Children and Adolescents
We offer family therapy for couples with children. our goal is to help balance families so that they can function in a healthy way.
We provide assistance and support in helping parents with their parenting skills and to increase family stability, improve children  academics  and benefit of the overall health of the family.
Some of the aspects we focus on include but are not limited to:
Attention deficit hyperactivity disorder (ADHD)

Anxiety

Anger Management

Depression

Bipolar disorder

Conduct disorders

Oppositional disorders

Grief and loss

Post-traumatic stress disorder (PTSD)

Marriage and relationship work life
Let's Talk Today
Ph: 1(800) 605-6949
Fax: 301 577 1489
Open Hours:
Due to COVID-19, we will not be accepting walk-in appointments.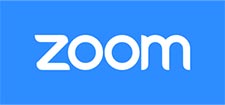 We will be holding our appointments via Zoom.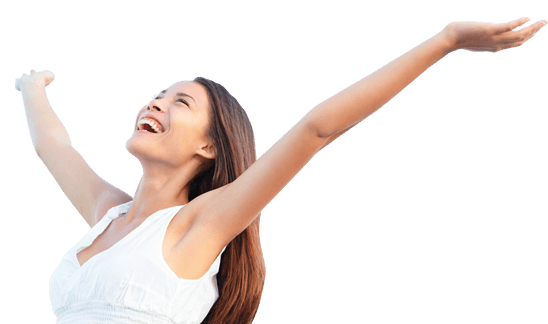 Address: 13 C Street, Suite B, Laurel, MD 20707